How to Submit a GearUp Entry
In order to receive your four free magazines, double magazine pouch, and right hand holster you must send the following information:
A copy of the completed redemption form, either online or mailed in. All sections must be filled in correctly to complete your order.
A copy of the original dated sales receipt with store name. Online images must be in jpeg, png, or pdf format.
All receipts must be received by September 30, 2017.
Please allow 8 to 12 weeks for processing and delivery. For MUCH faster delivery, please redeem online!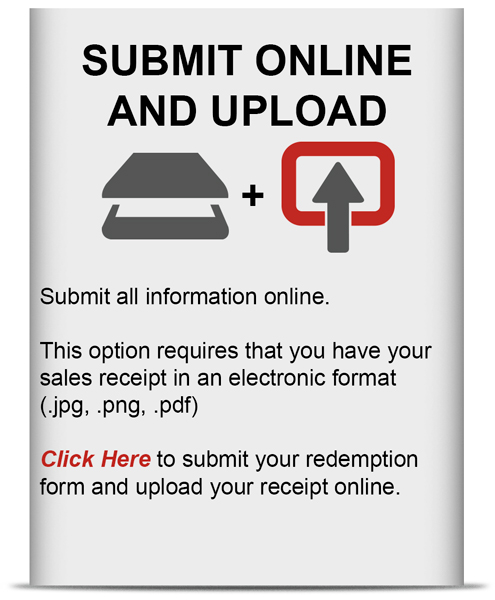 If you are having trouble submitting online, please print and fill out the mail-in redemption form found here.